A scientific Trip To Salahaddin University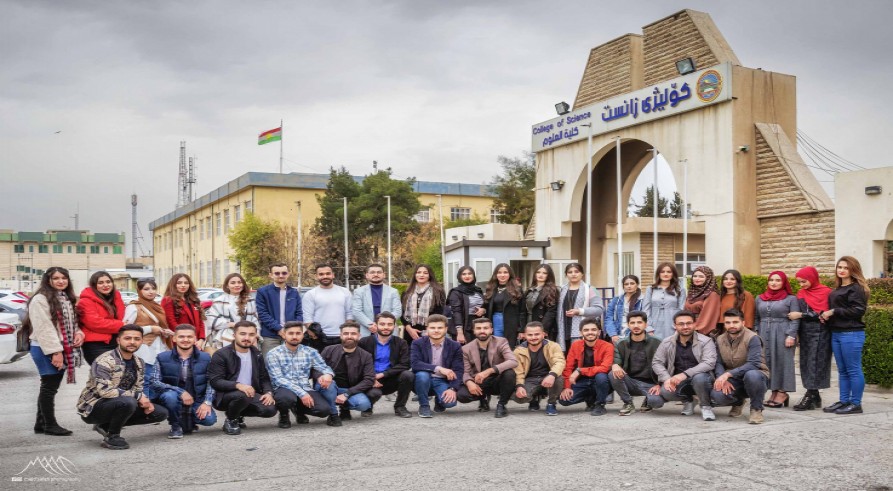 Published Date: Sunday, 6 March 2022, 10:58
On Thursday, March 3, 2022, the Department of Computer Science at the University of Zakho organized a scientific trip for fourth stage students to Salahaddin University in the city of Erbil under the supervision of Mr. Majd S. Matti and Mr. Ahmed L. Mustafa.
The students visited the Department of Computer Science laboratories of Salahaddin University and participated in their lectures, thereafter, they discussed the practical and theoretical subjects that both universities study. Subsequently, they visited the archeological sites of Erbil city.
At the end of the trip, the students thanked Dr. Ramadan J. Mustafa for organizing this beneficial trip. Concluded, their gratefulness for being warmly welcomed by the Department of Computer Science at Salahaddin University.