A Lecturer from the University of Zakho Participated in CoResolve Leadership Program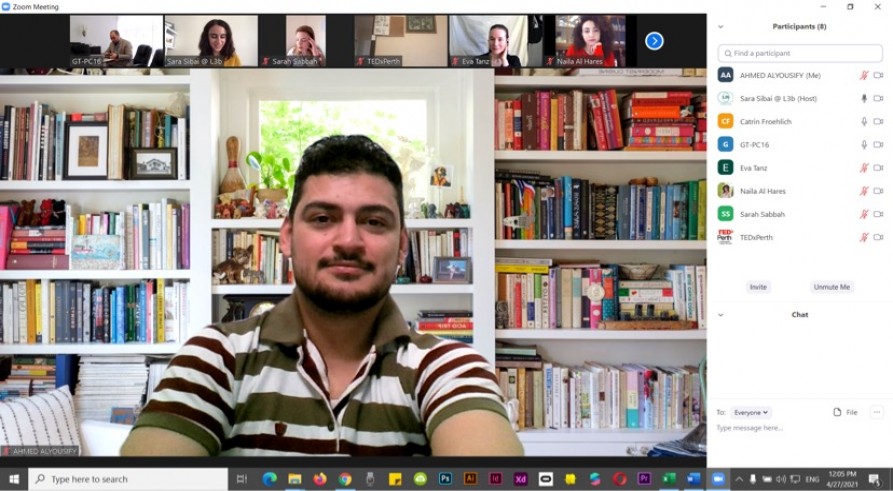 Published Date: Saturday, 22 May 2021, 15:49
Mr. Ahmed Alyousify, Assistant Lecturer at the Computer Science department, and the CDC Coordinator at the Faculty of Science – University of Zakho participated in the CoResolve Leadership Program offered by L3b - Consulting Agency
The CoResolve Program increases leaders' capacity to succeed in turbulent times by offering practical tools for working and thriving with the diversity of perspectives in an organization. This internationally acclaimed innovative program equips leaders with the necessary sustainable skills to improve teamwork and decision making. The workshop includes unique impactful and experiential tools for dealing with the tensions that inevitably arise on every leadership path. It unlocks the wisdom inherent within teams through collaborative decision-making and constructive conflict resolution.
CoResolve is based on Lewis Deep Democracy which was developed in post-apartheid South Africa and is practiced in over 20 countries around the world. Lewis Deep Democracy includes a facilitation methodology that is particularly useful for resolving relationship and group dynamics that are emotionally charged or marked by diversity and difference.
Participants of the course were from diverse geographical locations such as Lebanon, Australia, UK, and Kurdistan-Iraq which was represented by Mr. Ahmed.
Dates: 27 & 28 April and 4, 5 & 12 May 2021
Time: 12pm - 3pm Beirut Time
All sessions were held online.
It's worth mentioning that Mr. Ahmed Alyousify, received a Lewis Deep Democracy Co-Resolve Leadership Program certificate for completing the course.