Director Message
It gives me pleasure to welcome you to the website of the Language Center at the University of Zakho.
The Center was established in January 2020 and is one of the vital centers in the university where university requirements in English, Kurdish, Arabic, and other languages are taught to the staff and students from different disciplines in order to improve their performances and for them to achieve various individual goals.
The center is equipped with professional instructors who are holders of Masters and PhD degrees gained from distinguished international universities. The center and its staff are dedicated to equipping and empowering our university staff and students with the language skills they need to function successfully in their chosen field. The center provides a range of different language courses that meet the needs of our university staff and students and works to bridge the gap between our university and the larger community in the region.
I invite you to join us at the Language Center where language learning is interactive, practical, and fun and become a part of our fantastic legacy.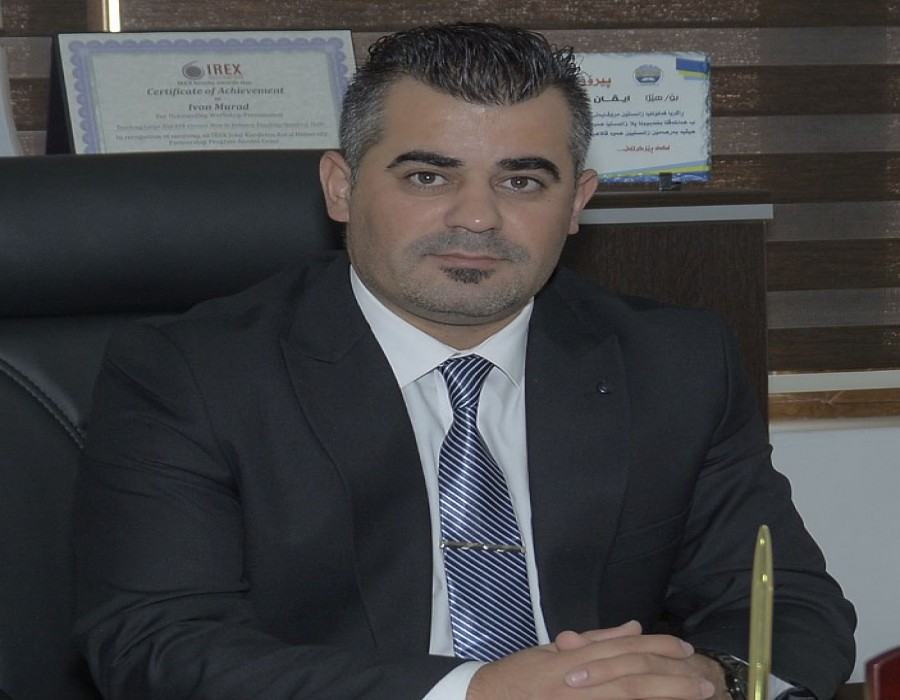 Ivan Hasan Murad
Director
Developed By ICT & Statistics Center-UoZ