About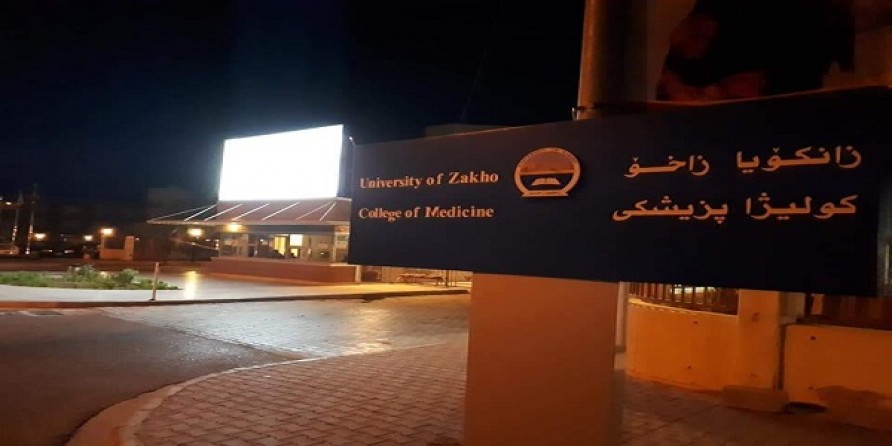 Welcome to the University of Zakho College of Medicine. There are several exciting and fulfilling inventions taking place in our college as we actively attempt to achieve excellence in our missions of integrated medical education system, research, and healthcare and community service to Kurdistan Region, Iraq.
The college of Medicine at University of Zakho was established in March, 2018. We are an academic medical institute dedicated to provide outstanding learning education system and training with very early clinical experiences at hospital in order to generate highly medical qualified, and caring excellent physicians to serve the people of Kurdistan Region, Iraq. Zakho Medical College aims to integrate the learning of basic and clinical sciences from an early stage of training, based on a platform of professionalism.
The study period in the college is six years to complete studies. Students will be awarded the degree of Bachelor in Medicine and General Surgery (M.B.Ch.B) after the completion of their degree program.
Therefore, integration system is one of the important key for medical education because basic science learning is placed in the context of clinical and professional practice and is considered by students to be more meaningful and relevant. It seeks to break down the barriers between the subject areas in order to provide students with better learning opportunities that facilitate the development of knowledge that is relevant and meaningful to clinical practice, deep and retrievable, and amenable to alteration, updating, and development as a part of an on-going process of lifelong learning.