News Details
The University of Zakho Concludes a Course on "Modern Methods of Teaching"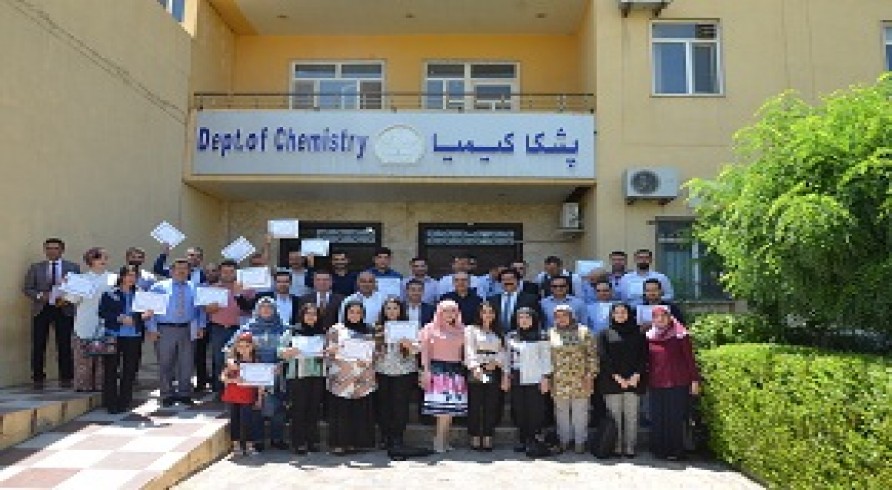 Published Date: Friday, 2 August 2019, 00:00
On Wednesday, July 31, 2019, in the presence of Asst Prof. Dr. Lazgin A. Jameel-President of the University of Zakho, Asst. Prof. Dr. Yaseen T. Mustafa-Vice President for Scientific Affairs and Postgraduate Studies, and Dr. Dler Adil-Director of Training and Development Center, the University of Zakho concluded a Course on "Modern Methods of Teaching" which was organized by Training and Development Center at the University of Zakho in collaboration with Duhok University and German Organization (GIZ).
The course lasted for a month (3-31, July) in which intensive lessons on modern methods and techniques of teaching were discussed in order to apply them in the classroom. It is worth mentioning that the last day of the course witnessed the distribution of certificates on (50) participants.
Developed By ICT & Statistics Center-UoZ