A delegation from the University of Zakho Participated in a Training Course at the Turkish University of Bilkent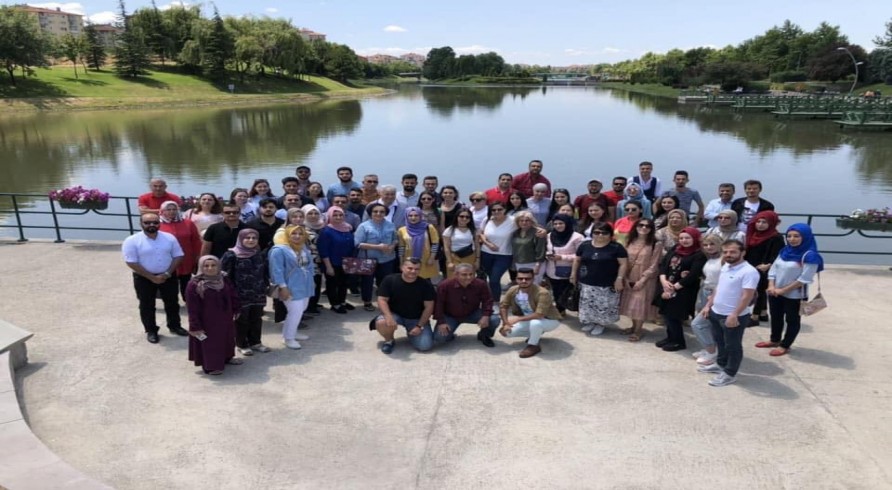 Published Date: Thursday, 25 July 2019, 00:00
A delegation from the Turkish Language Department at the University of Zakho participated in the academic course held by the Bilkent University in Ankara, Turkey from period 1 to 2019/7 on the Turkish language and literature.
The course included many educational and cultural events and activities aimed at developing the participants skills and providing them with more experience and informing them about aspects of the Turkish language and literature.The delegation consisted of three teachers and two students, who supervised the presentation and management of the graduation ceremony on its closing day. It should be noted that the student Hiba Ramzi Abdul Rahman received the first place at the level of the bachelor degree.
Through participation in this type of activity, Zakho University aims to open up to international universities and contribute better in supporting its cadres and students to serve the university and society.